Dear Vietnamese, I want to discuss money with you.
Regardless of whether you are an employee or an entrepreneur, we all spend our time in exchange for money. While one hour is the same for everyone, the value of that hour can vary greatly. For example, one person might earn $100 in an hour while another might only earn $10 for the same amount of time. This is an unfair discrepancy in the value of one's time.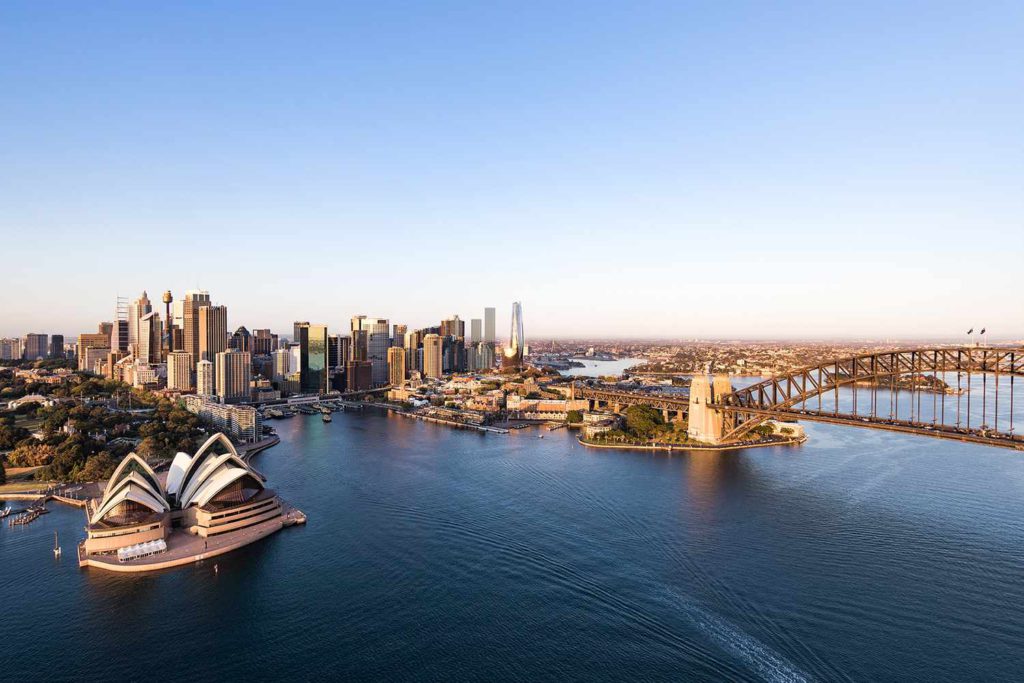 This type of unfairness also exists between countries. For example, the minimum wage in Australia is $21.38 AUD, which is equivalent to $14.71 USD. In contrast, the minimum wage in Vietnam is 22,500 VND, or about $0.96 USD. This illustrates the significant difference in the value of labor between countries.
On the other side, the cost of living in Vietnam is significantly lower compared to that of Australia, where an average 4-member family incurs expenses of around 4800 USD per month.
Therefore, working remotely for a high-paying country while living in a low-cost country is the ideal way to live in the digital world. That was the reason why I opened a company in Vietnam, packed everything and bought flight tickets to there on March 2020. However, the pandemic has greatly changed my life trajectory.
I still dream of living in Vietnam, where I fully enjoyed every aspect of the country and felt a strong connection. I also loved Vietnamese food a lot and the tropical weather. Moreover, I was impressed by the strength of Vietnam's economy and its bright future, compared to Australia and Korea, where I hold nationality.
I would love to immigrate to Vietnam now, as I work remotely and have the financial means, but the government's strict policies towards foreign investment after the pandemic are preventing me from settling there at the moment.
This situation has led me to seek a Vietnamese partner for a new business venture. I am looking for an entrepreneur, not an employee, to generate a secondary income without excessive effort.
The secondary income without excessive effort means decent income with minimal effort besides whatever you are doing in Vietnam. It would be great to have another income source and I would like to make it together with you if you have some unfair advantage.
In retail shop, there is a cap on earnings potential. In online clothing sales, there is fierce competition. To succeed in the restaurant business, food must be both delicious and affordable. Yet, some still achieve great success.
Those who get great success often have unique and unbeatable advantages over others, which I refer to as an unfair advantage. Acquiring such an advantage can be difficult, but it becomes easier when multiple advantages from group of people are combined into one.
That's why I am searching for talented individuals from Vietnam.
For an example, I have four unfair advantages.
I am dual nationality. Australia and Korea. Both countries are well-developed and are very closed to Vietnam.
I have over 20 years IT experience. Good understading of IT and ability to build any tools for business.
I have two companies running on both countries which are connected to major online shopping site. Amazon Australia and Coupang Korea.
I have two passive incomes which give me a plenty of time to do other.
If you have some unfair advantages that complement mine, I would like to schedule a Google meeting to find out how we can work together.
The advantage, for example, would be
I have good products to sell to Korea or Australia.
I can provide good service online with low cose for Korea or Australia.
I can provide good service for both Korean and Australian tourists or expat in Vietnam.
The examples given are merely illustrative and it would be something else beyond my imagination.
There is no requirement but English communication is necessary as I am unable to speak Vietnamese. Please send me a message detailing your unfair advantage. If it interests me, we can schedule a follow-up Google meeting for further discussion.